If you do not remember your current password, please tap on the following link or on "Forgot your password?" on the website under the login. To do this, go to "Login" in the upper right corner.



A window will open where you can click on the "Set new password" link under the "Login" button.





You will then receive an email with a link (please also check your spam folder).

After opening the email, click the "Change password" button to be redirected to a new page where you can set a new password.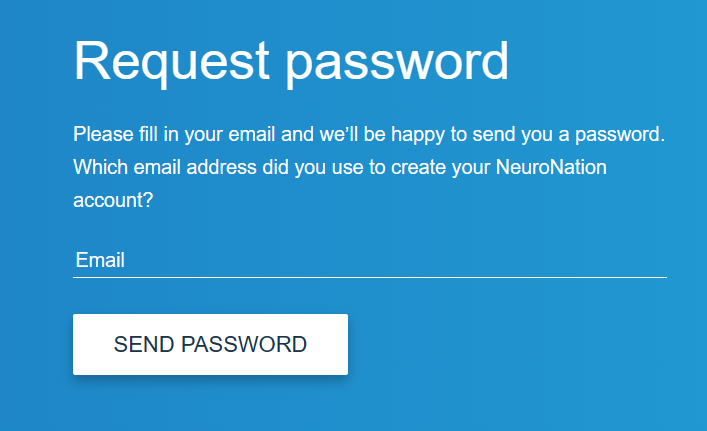 If you have any problems with password recovery, please contact our customer service.